Bassoon Accessories, RepairS & Advice
Australia's Bassoon Factory is the creation of me; Tanya Campbell – a self-confessed bassoon nerd.
From my reed cases and reeds, to the unique products available, I endeavour to inspire, infect and excite everyone with my quirky view of the double reed world. With a deep appreciation for innovation, uniqueness and beauty, I incorporate this philosophy into everything you see at Bassoon Factory.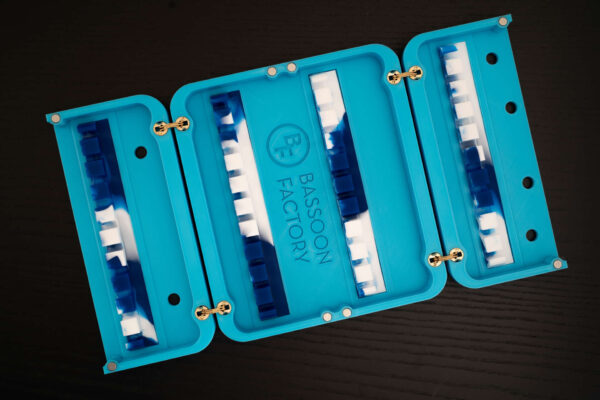 Unique hand made reed cases for bassoon and oboe.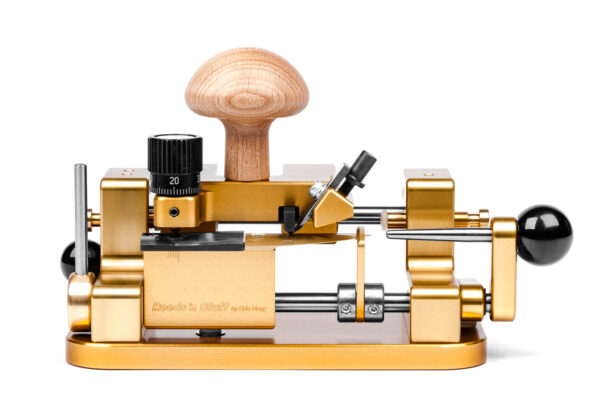 Reed making tools and machines from the finest manufacturers across the globe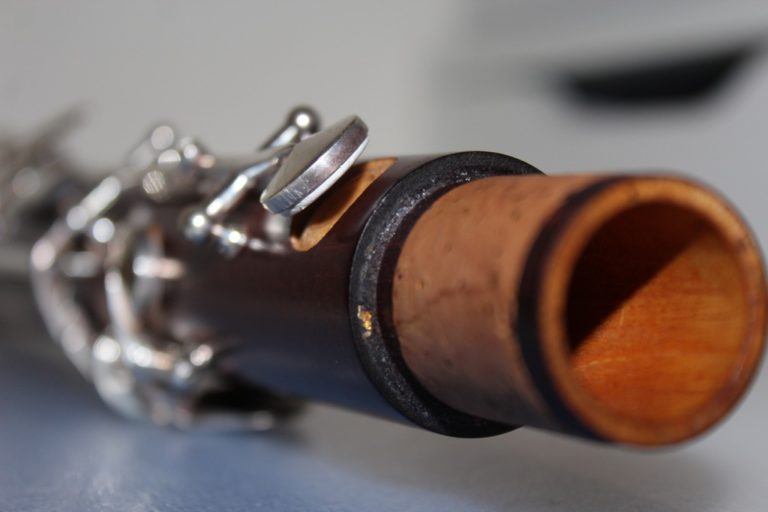 Secondhand Bassoons, bocals and accessories. Connecting sellers and buyers across Australia. 
What's new on the Factory Floor
All manner of jobs are carried out from minor adjustments and servicing, to overhauls and custom modifications.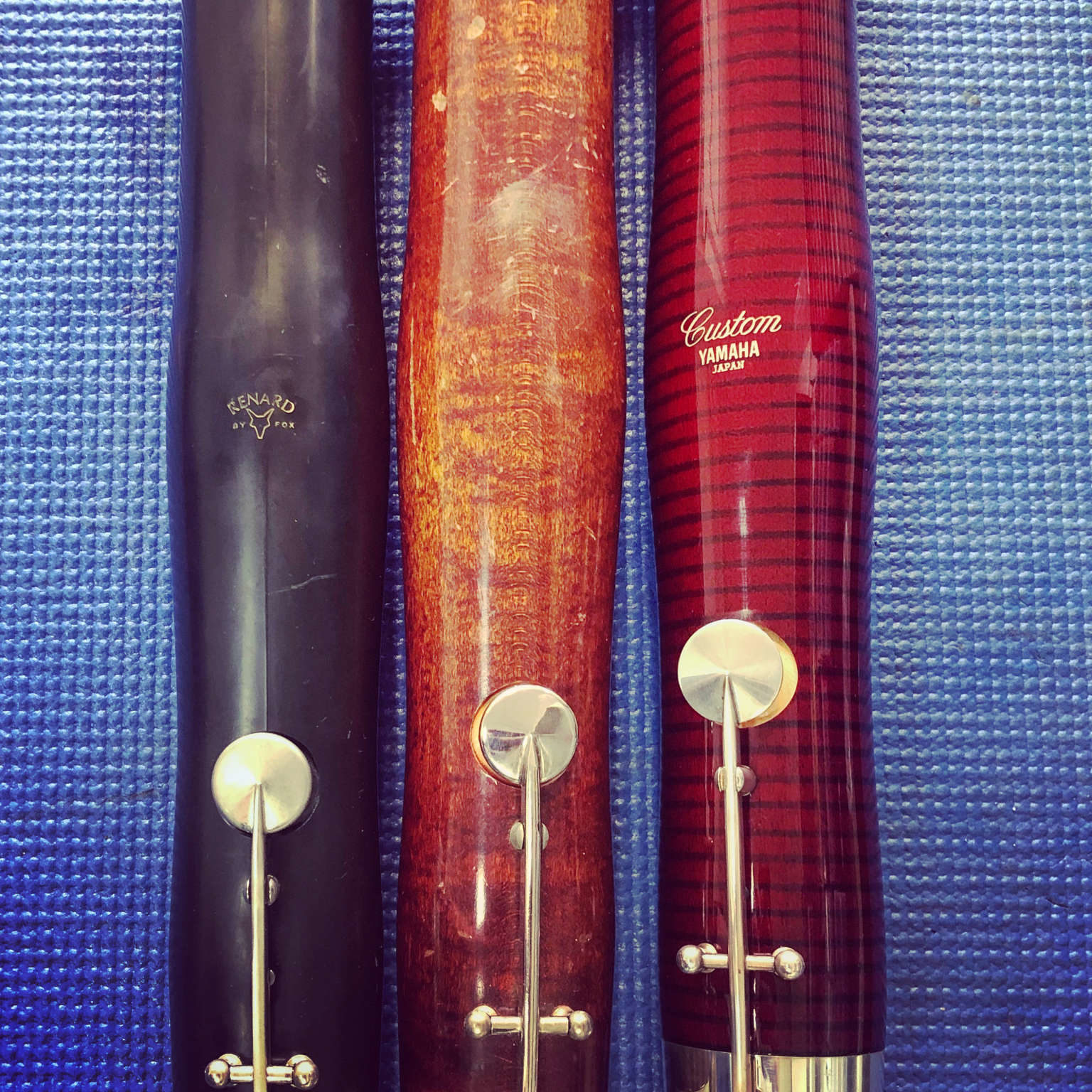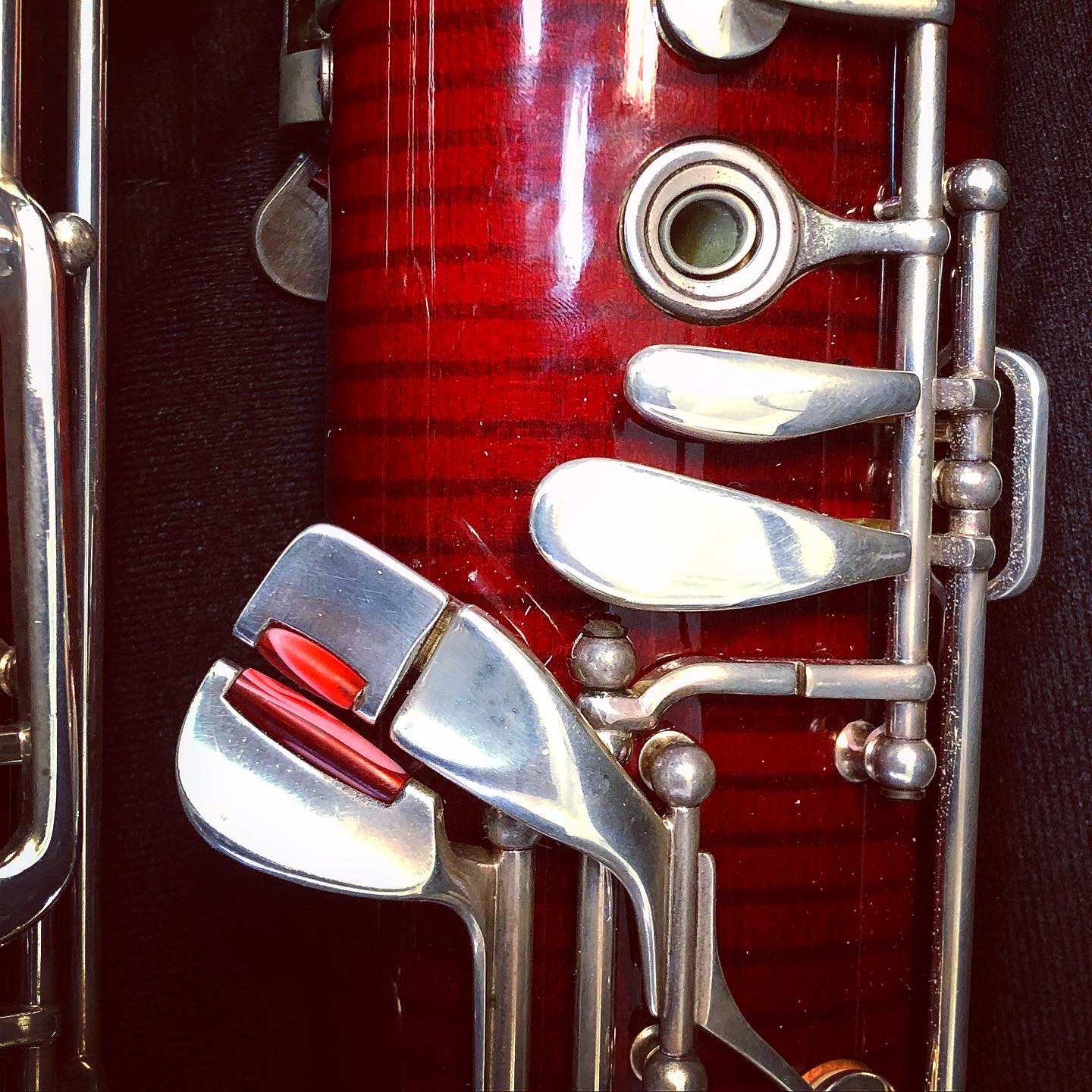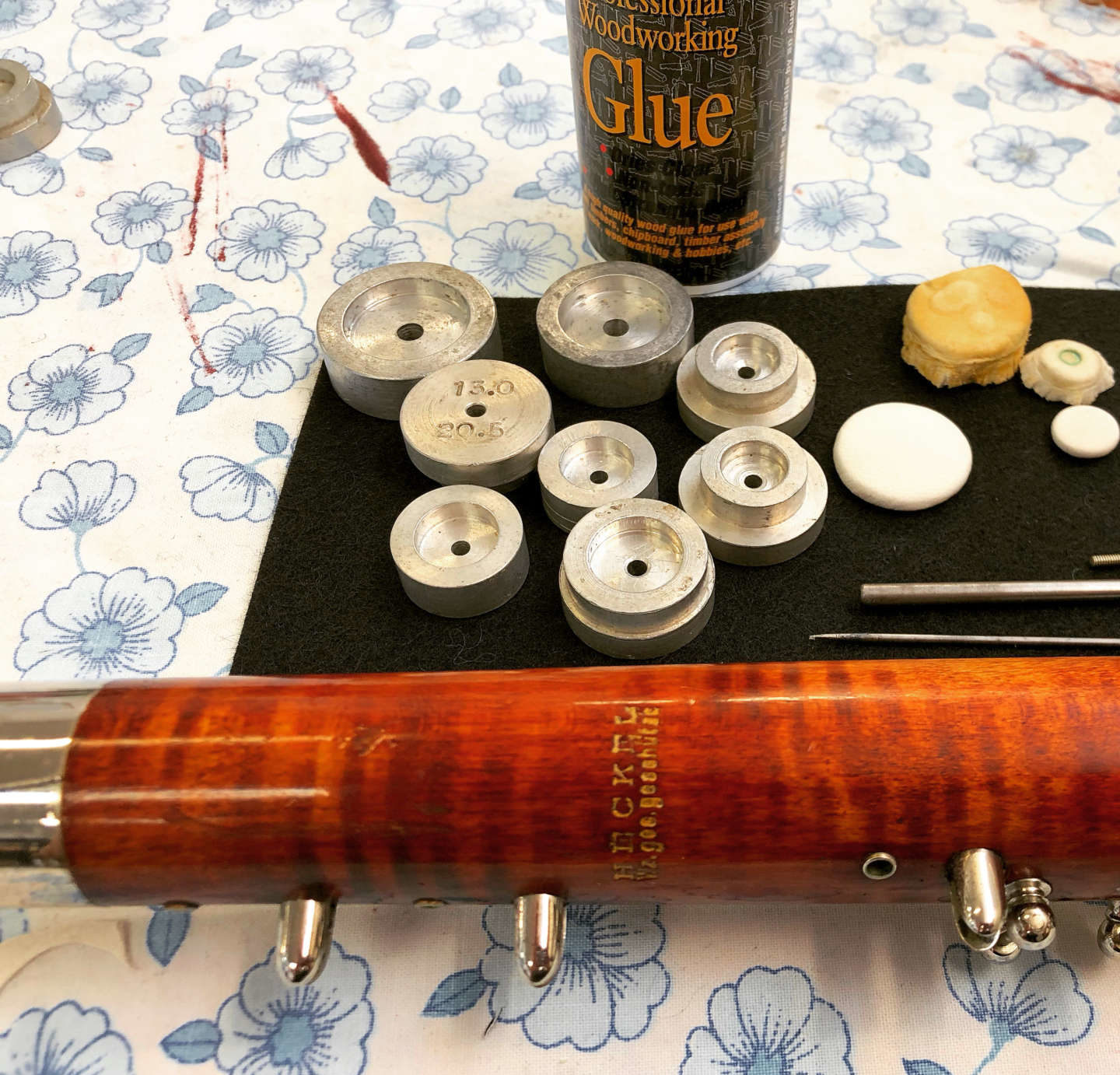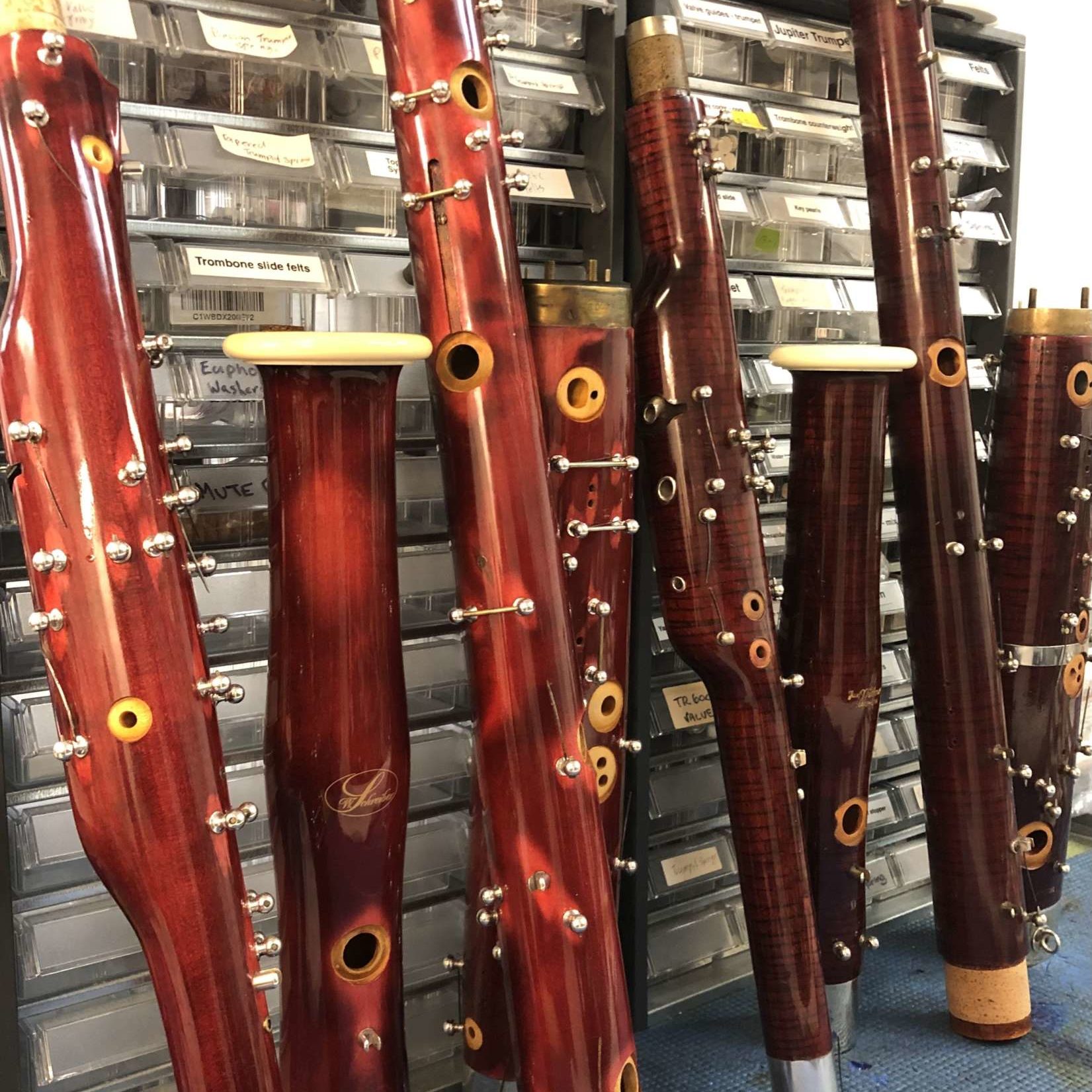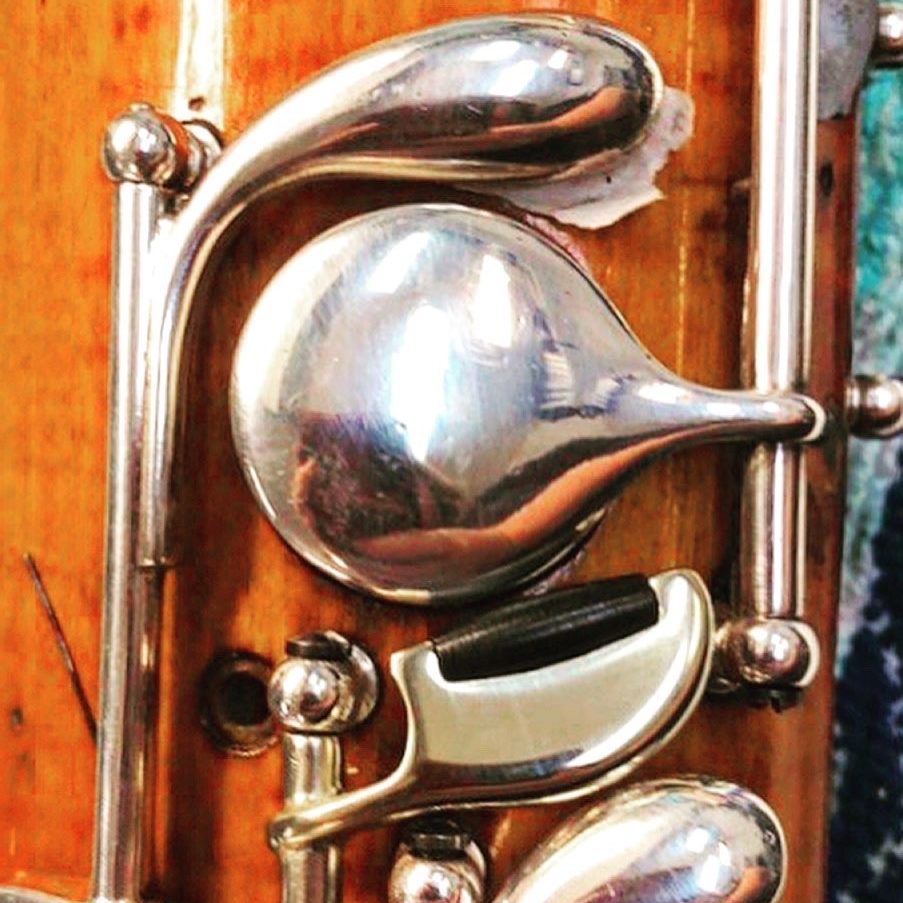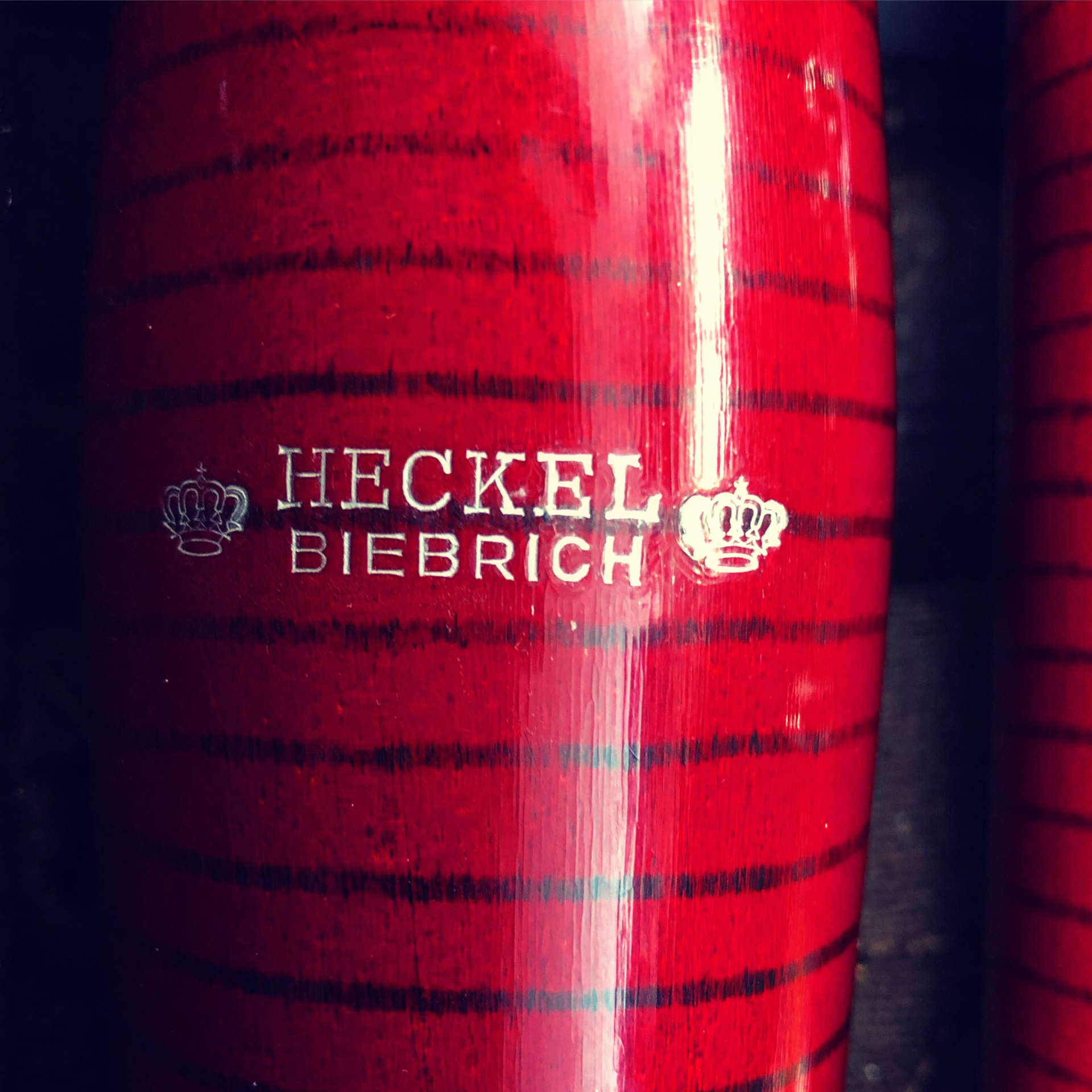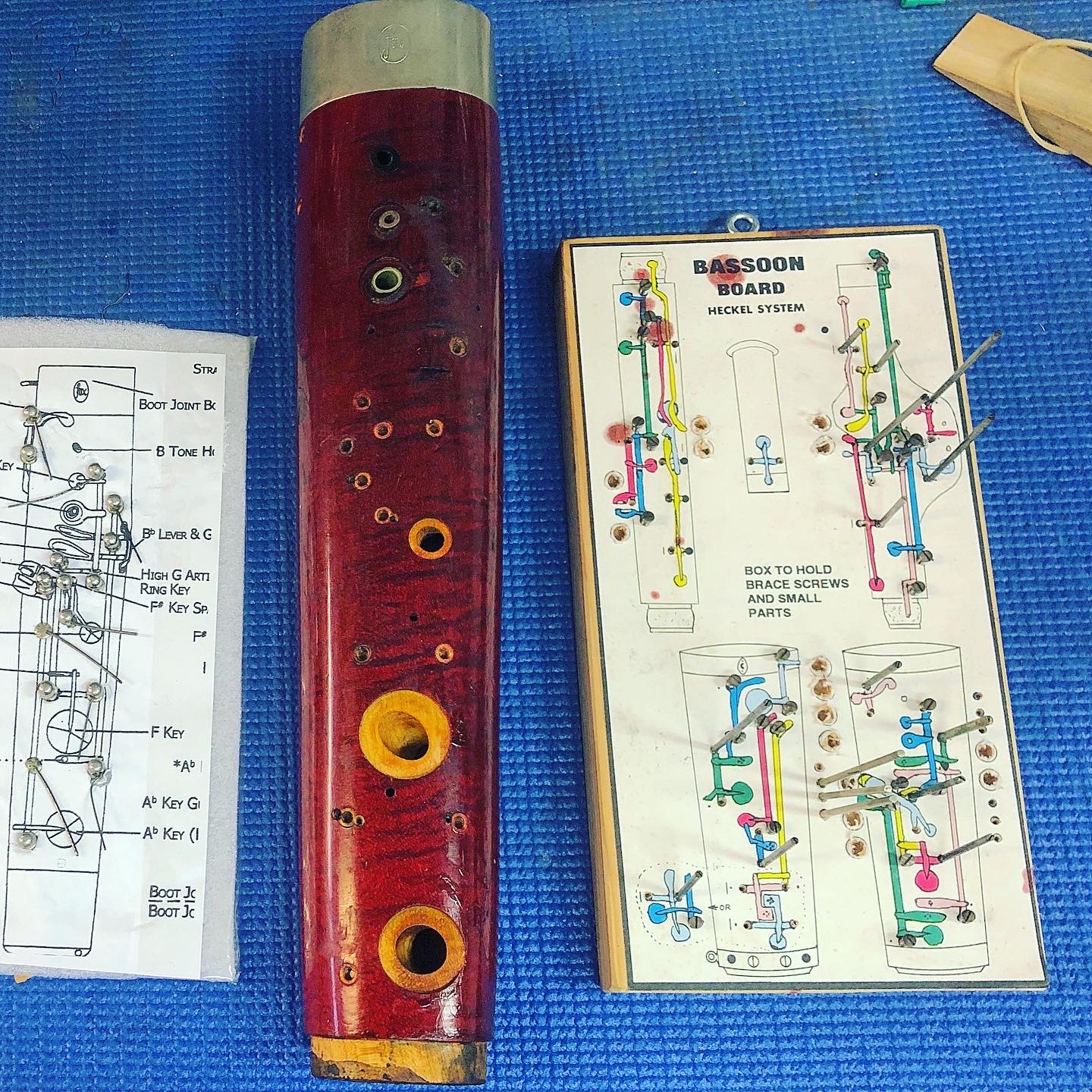 Tanya has just restored my 40 year old Fox Renard to a state which I have never previously enjoyed! She shows obvious love for her craft and our instruments. Communication throughout was first class and I cannot recommend her highly enough. I'm actually excited to begin practising on what feels like a new instrument

Fox Renard
I trust Tanya's work, and she 

services my bassoon annually. She

 also overhauled my old, beloved Renard. She made it look and feel brand new. I am so pleased that there is someone local who I trust to service and repair my precious instruments. I highly recommend Tanya's work.

Heckel 15000 Series
This is not only a gorgeous case on the outside, the craft on the inside is equal. The lining, the hinges, the actual reed holders are done with precision. The outside is a work of art. I now have two and will be getting a third. Please do yourself a favor and be the most envied double reed player in the group and get this case

Oboe reed case
This was the perfect gift for my Mom's 80th birthday. It was so special to her to have received this. Thank you for your beautiful work!!!

Oboe reed case
Crafted Beautifully! After the German Customs Service delayed the delivery for quite some time, the reed case has finally arrived - in superb condition. It is crafted beautifully and with love. Can't wait until my husband gets it as present. Thank you sooooo much for everything and the charming contact. Would buy from you again at any time.

Bassoon reed case
I have fallen back in love with my instruments again, not a level of service one might expect, but so greatly appreciated!

Heckel 13000 series
Best batch yet! I wanted to let you know that my son said these 2 reeds are the best ones he's ever had. He said he's barely had to adjust them and they've got a really good crow. Thank you!

I can highly recommend Tanya and her amazing service. My Heckel Bassoon came back shinier, fresher, and sounding amazing. It really hadn't looked that good for over 4 years. Just like instrument practice, instrument maintenance is a key factor in maintaining a high standard of performance. Very impressed indeed.
Heckel 8000 series
I'd been hearing great things about her more advanced, precision work from my colleagues in QSO, and there were a few niggling issues I finally wanted resolved. She spent the majority of time on my long and boot joints, and quite frankly the bassoon has never sealed better. The response and attack of the low notes is perfect. Wonderfully skilled work and she even finished a day early! I will be back for sure.
Heckel 11000 series
I am so happy that we sent our orchestra's contra to Tanya for a service. Tanya was able to resolve these issues and the contra is now playing better than it has done in many years. It is very exciting to have such a knowledgeable bassoon/contrabassoon servicer at our fingertips here in Brisbane. We will definitely be using Tanya in the future and I highly recommend her to other musicians.
Heckel Contra bassoon
I am so relieved and happy to have a repairer in Australia who is so organised, consults on all decisions that are to be made and carries out such quality work. It is not often that you truly notice a marked improvement in your instrument when it returns from the repairer.
Heckel 9000 series